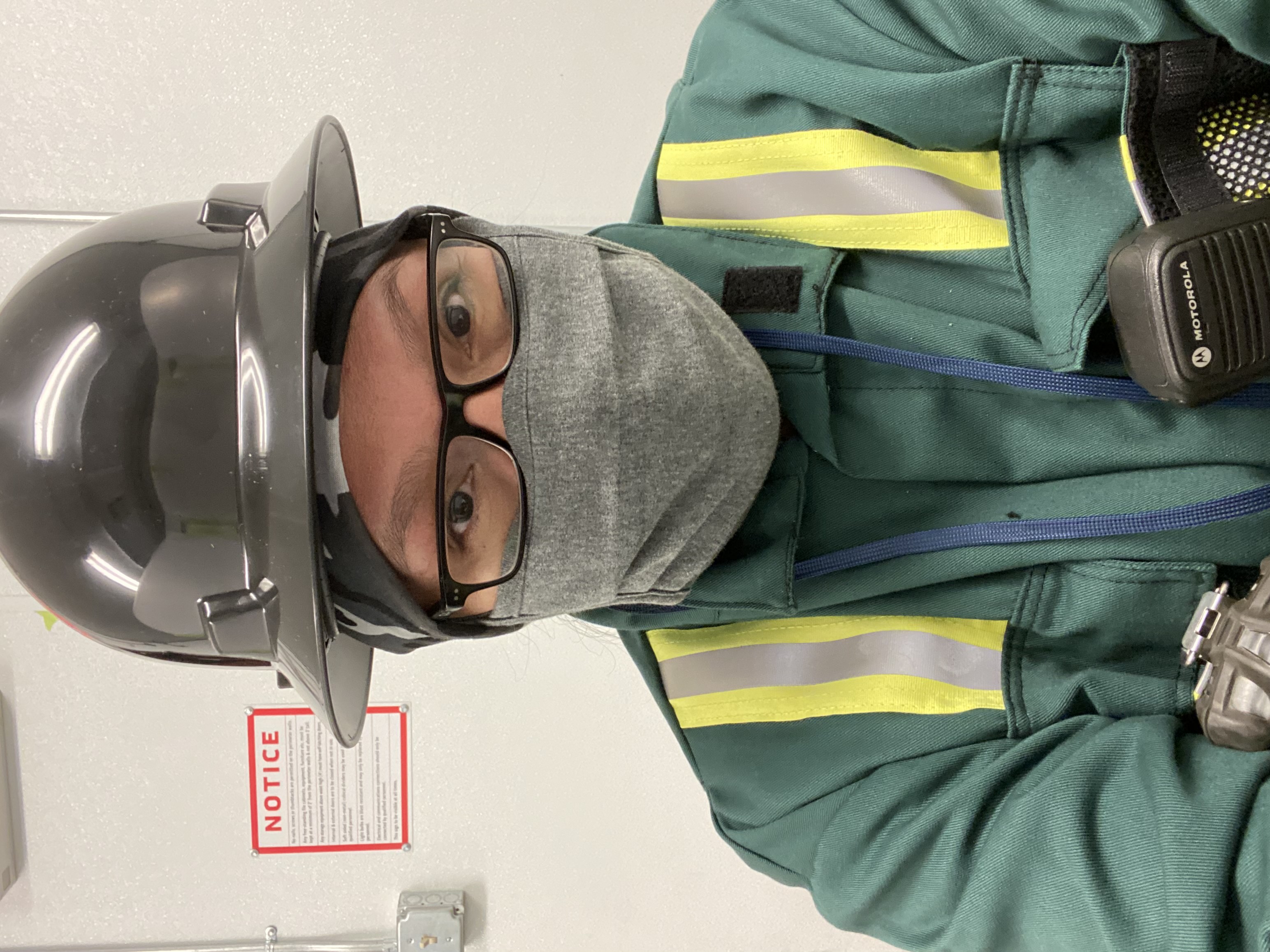 Vivian attended and graduated successfully the Certified Industrial Personnel (CIP) program at Lokken College through it's online distance learning platform. Vivian completed the program components that include Academic Upgrading, Computer Skills, Career Development, Career Path Management, Employment Readiness Skills, Employment Retention Skills, and Occupation-Specific Skills where she attended safety training and acquired the safety tickets that made her more employable. While still in the program, Vivian secured full time employment.
Vivian shares her most memorable learning experience at Lokken College: "Lokken College was a great learning experience for me because I now have the tools for time management, stress management and anger management in the workplace. I also obtained my safety tickets and have secured employment. If you are struggling to find employment I highly recommend the program. Thank you Lokken College!" We look forward to hear more of your success stories, Vivian. We are truly proud of your accomplishments!
Your future is calling. What are you waiting for? Be one of our thousands successful learners who made meaningful changes in their career goals! Financial assistance may be available to qualified applicants. Limited seats available so click the Apply Online button below!