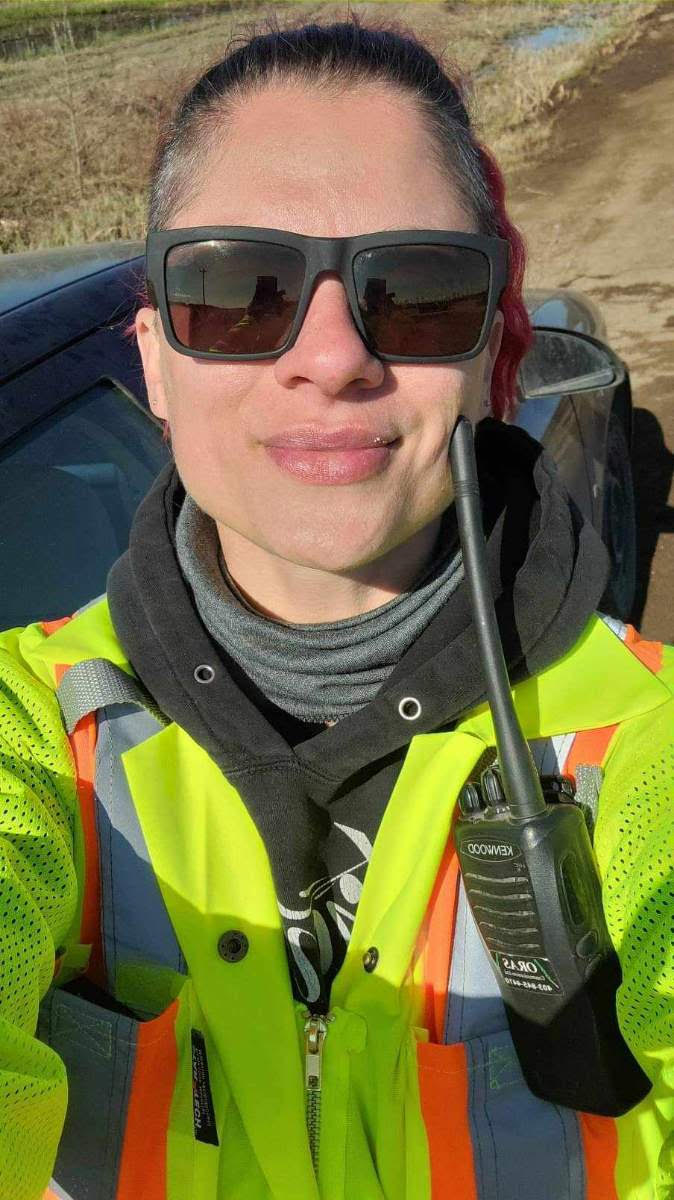 Nicole is on her journey to graduating the Certified Industrial Personnel Program successfully. When she entered Phase 3 of the program, Nicole secured full time employment with one of the oilfield and facilities services companies. Nicole shares her comment on our facebook page: " I gained so much confidence through that program – between the teachers, the courses, the CPM (Career Path Management), I will tell you right now it's so interactive. If you do not choose Lokken, you will be losing out. Be successful like I am. "
Established in 1987, Lokken College is a Government of Canada Certified Institution. Lokken's Certified Series programs are approved by the Government of Alberta. With a 90% employment success rate, Lokken College is a leader in Apprenticeship, Hospitality, Industrial & Retail training. Lokken College graduates achieve employment and career success.
Certified programs are delivered through Lokken's online distance learning platform.  Make an appointment to apply in person or apply online to qualify.  Financial assistance may be available for qualified applicants! Hurry, this is your future calling. Limited seats for July! Click the Apply Online button below.